moquette is a concert series founded by punctum collective in 2019 in the Konzilsgedächtniskirche Lainz Speising, Vienna. One of the world's brutalist concrete achitecture gems, this airy and minimalistic church created by Josef Lackner 1966-1968 provides a perfect acoustic and aesthetic environment.

moquette blends together music of different ages in a single atmosheric musical experience. From new acoustic and electroacoustic works to medieval music and improvised live-electronic performances.

The name derives from the french 'moquette' for a thick carpet, referring to the one present in this church. Besides having a particular tactile feeling it has an important damping quality, creating a special sonic space within the reverberant venue.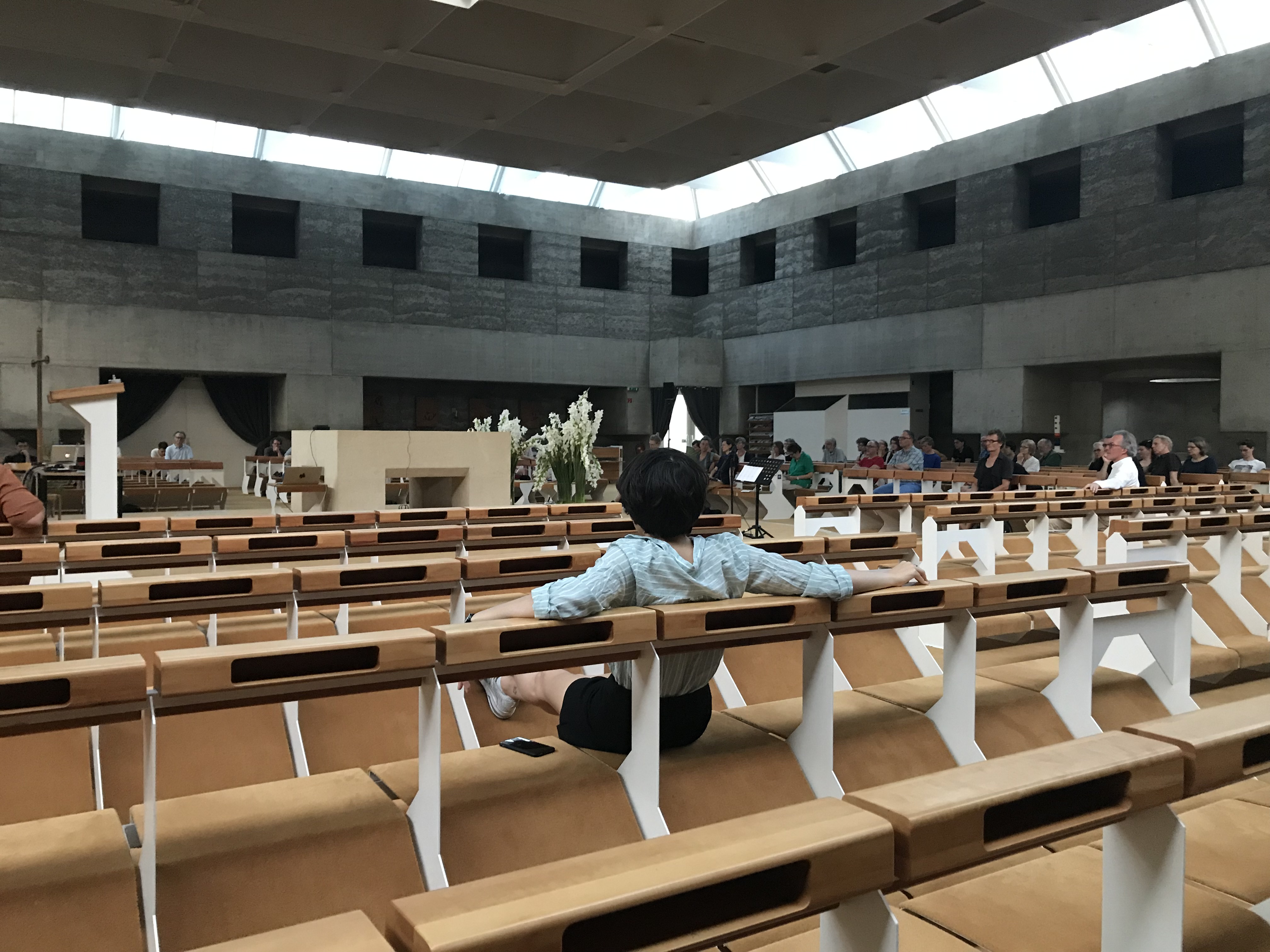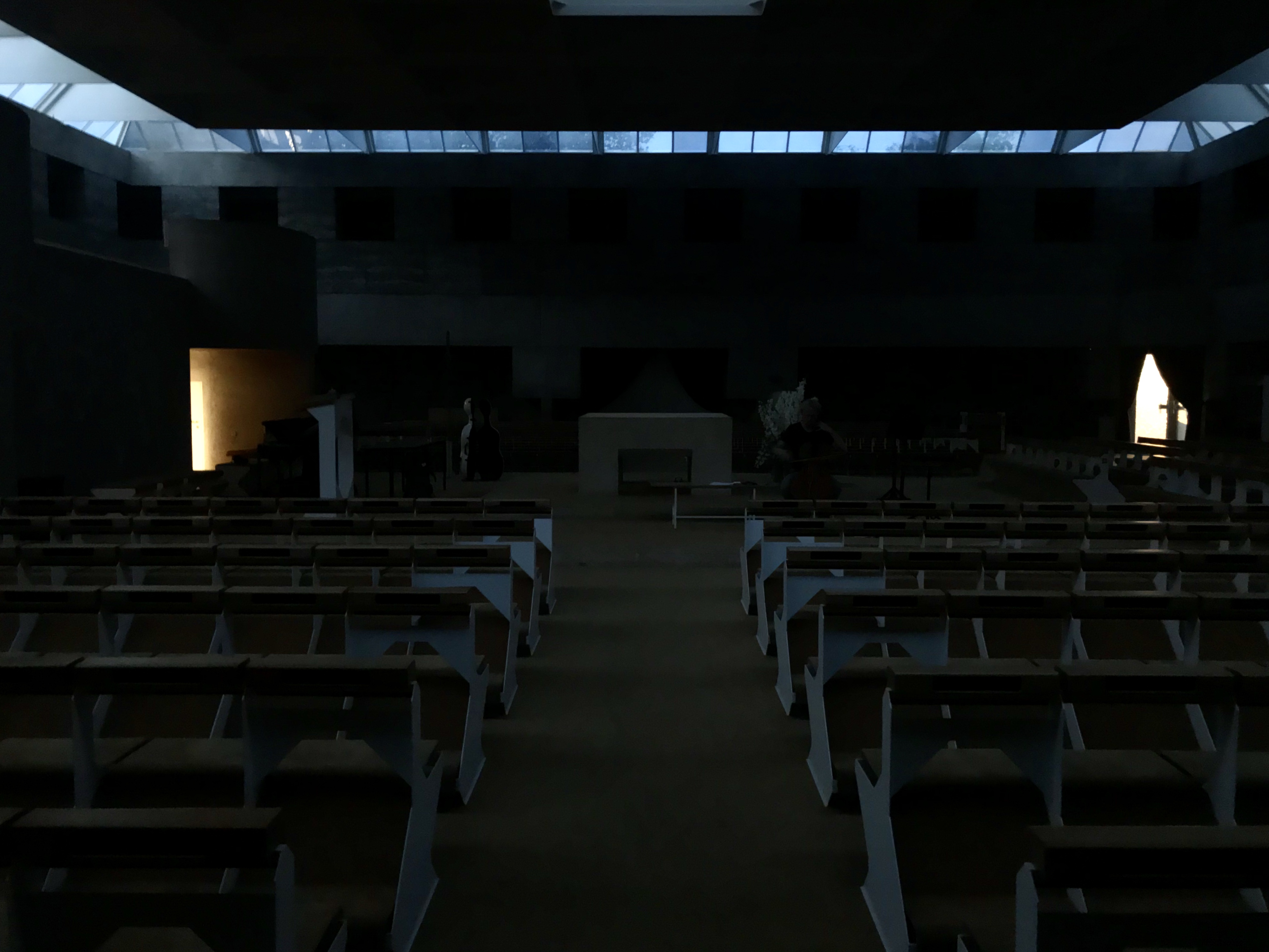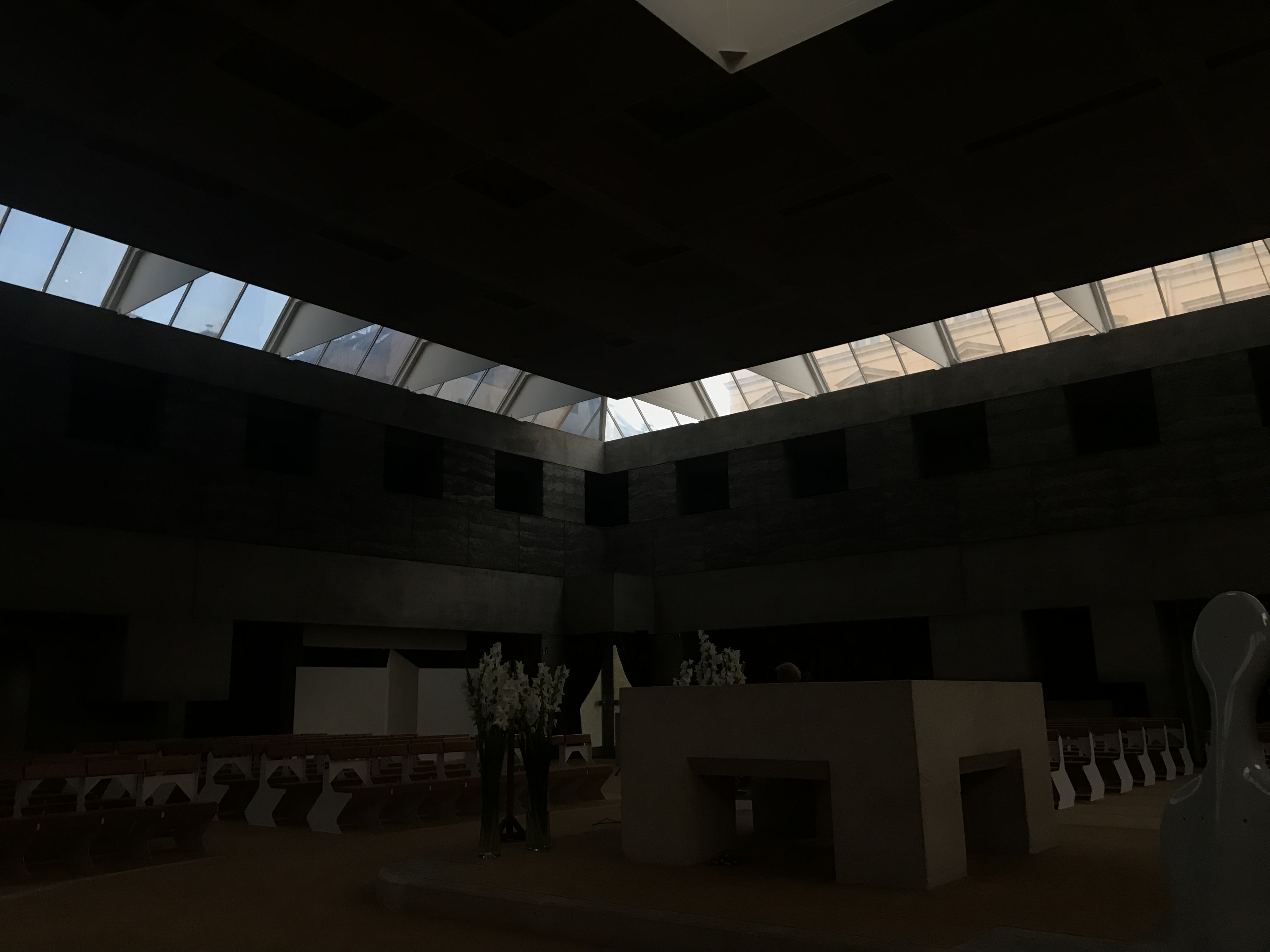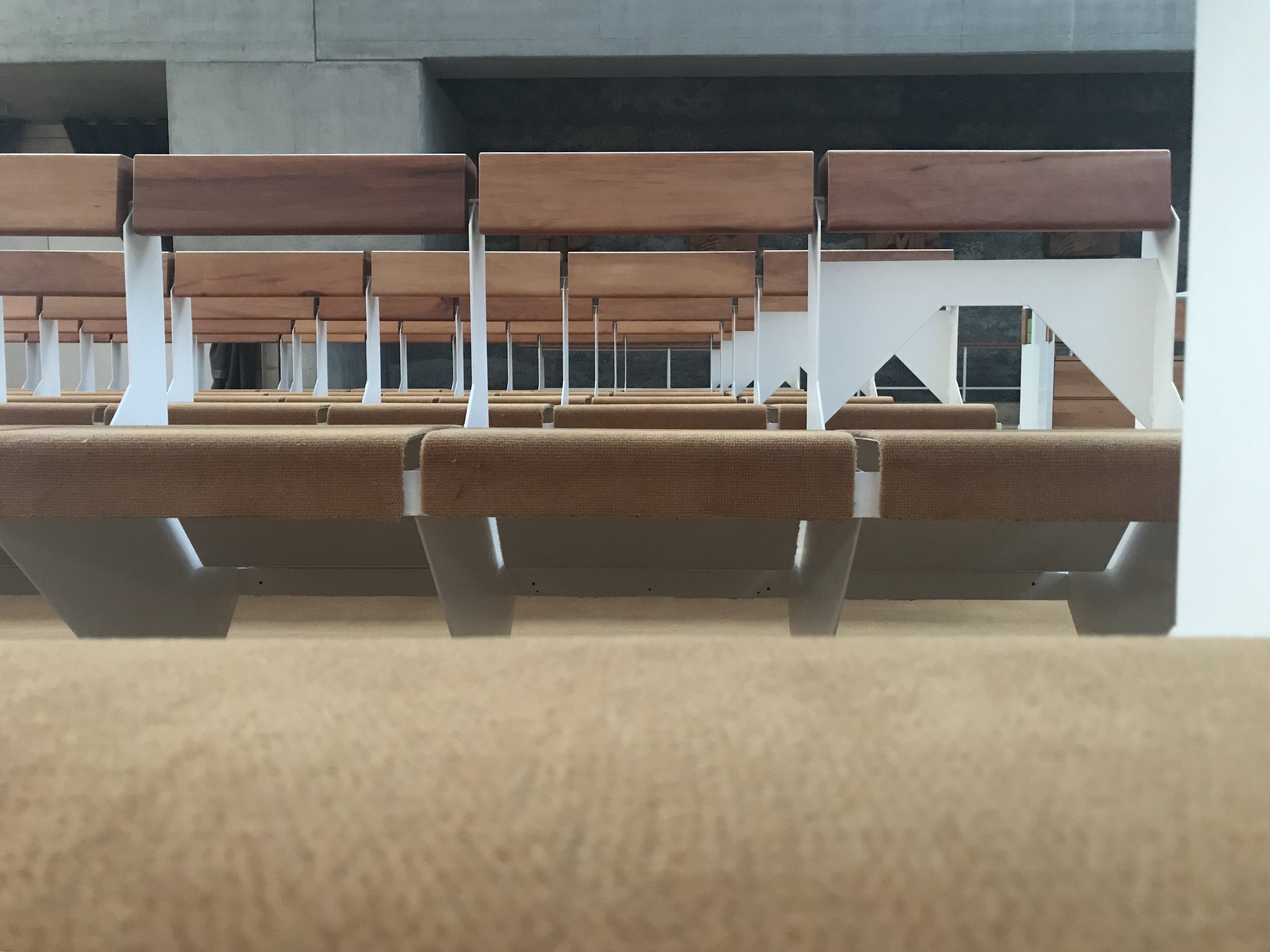 punctum collective ensemble | Impressum | website by
E Ignashev
Ж Eugene Ignashev, Evgeny Ignashev, Evgenii Ignashev Ж, iiignashev, Евгений Игнашев Ж